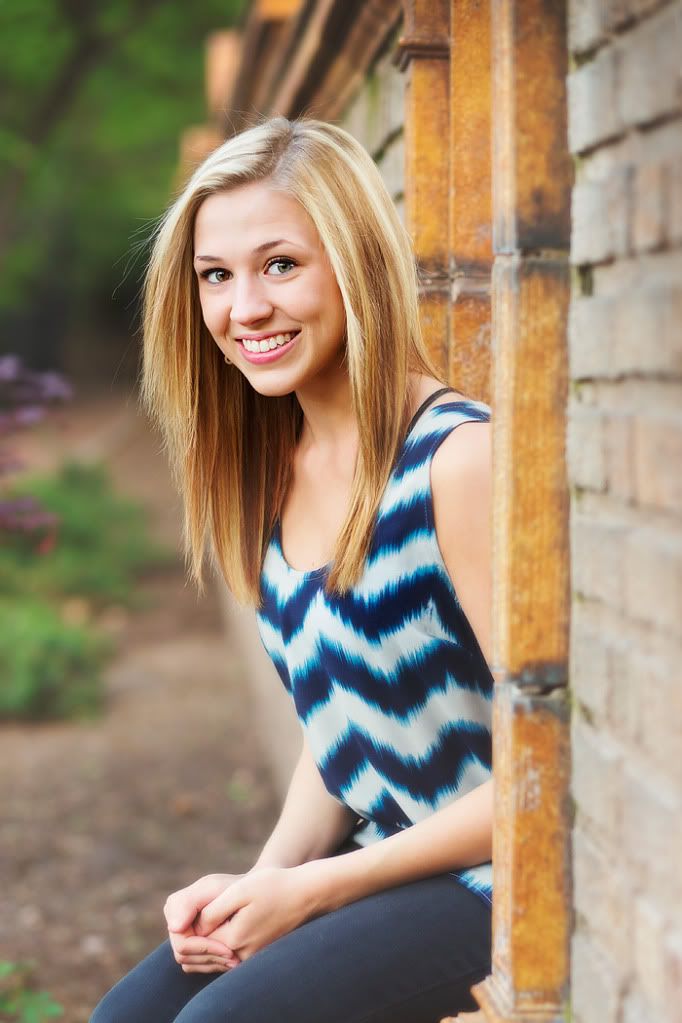 Not only is Sarah beautiful and sweet, but extraordinarily smart and motivated too. She's graduating from high school a year early– an accomplishment I can scarcely wrap my head around since my own boys had to cram in online classes over spring break just to walk the aisle after four years.
This time of year, seniors are busy and photos are the least of their worries. So, I've been doing a lot of mini-sessions: 15-30 minutes, one location. While I'll always love spending a full afternoon with clothing changes and all, it's extremely satisfying to discover how many beautiful images can be captured in just a few minutes. Sarah and I went from introductory handshakes to goodbye hugs in twenty minutes. I suspect all of Sarah's report cards feature comment #1: makes good use of time. Which is exactly what we did.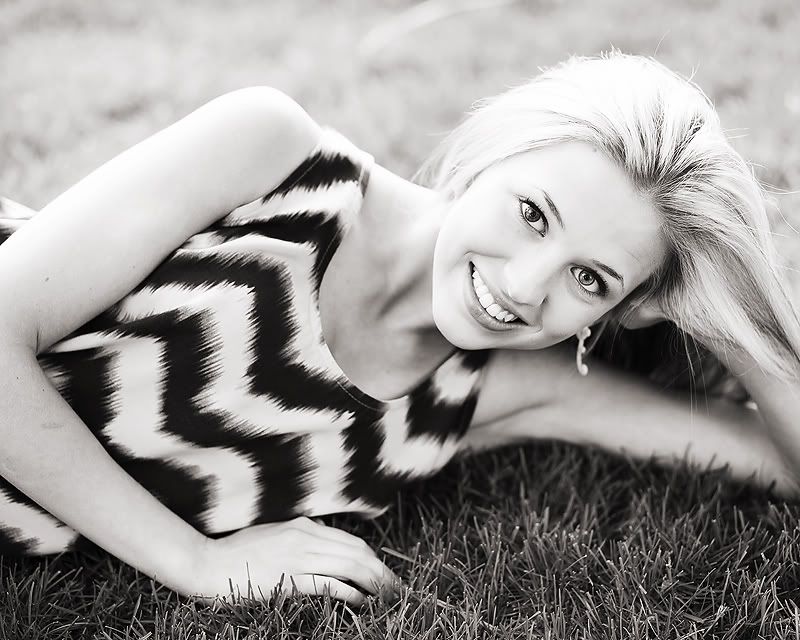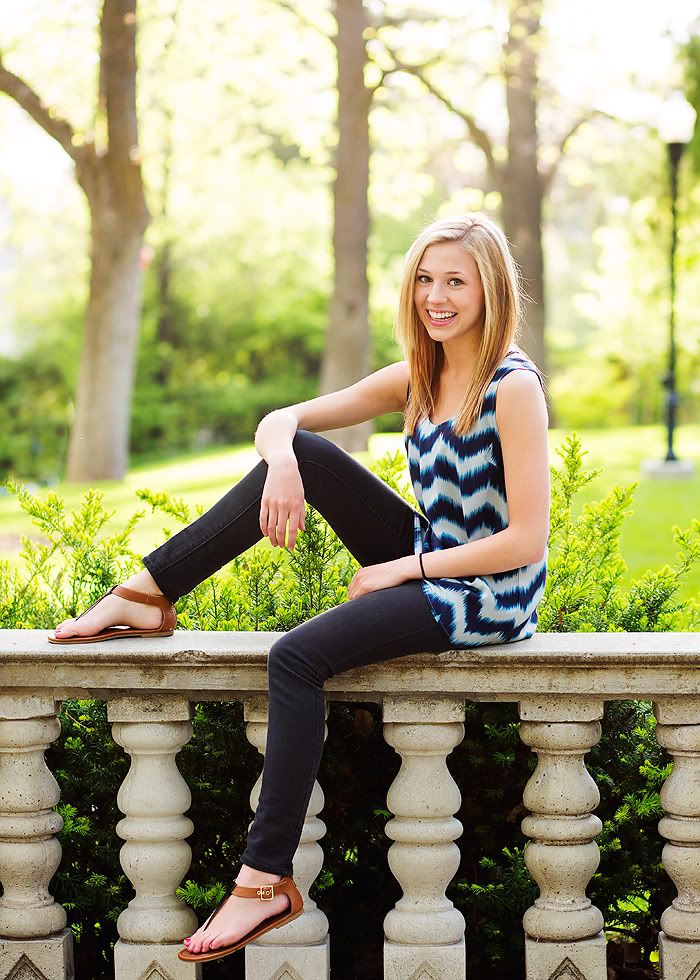 aren't her eyes amazing?