Her name means 'beloved' or 'beautiful' and darling Cara is certainly both. Beyond her gorgeous face, Cara shines with her spunky personality and quick wit. Her momma is one of my favorite people, a dear friend and a gifted poet.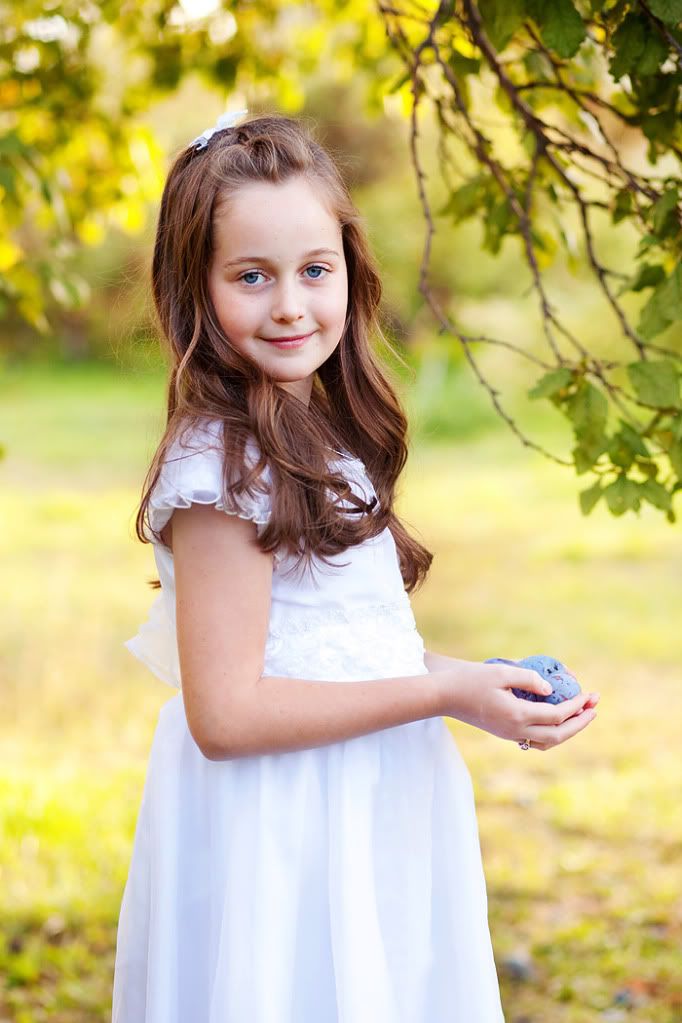 Every time I photograph an eight-year-old, I catch a glimpse of the teenager she will become– it's a little bit scary for moms, but fascinating as a photographer. My shutter is usually set to one one hundreth of a second; we see things in those moments…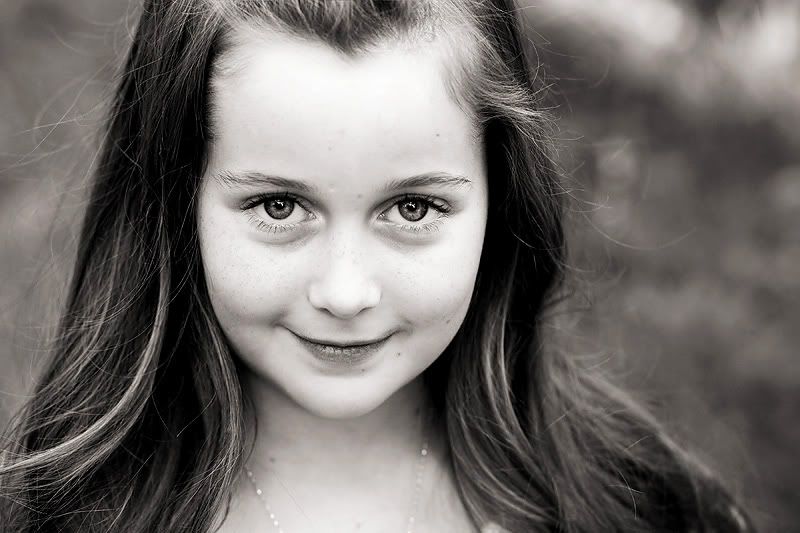 but a moment later, she looks eight again. Wish we could freeze her at this age.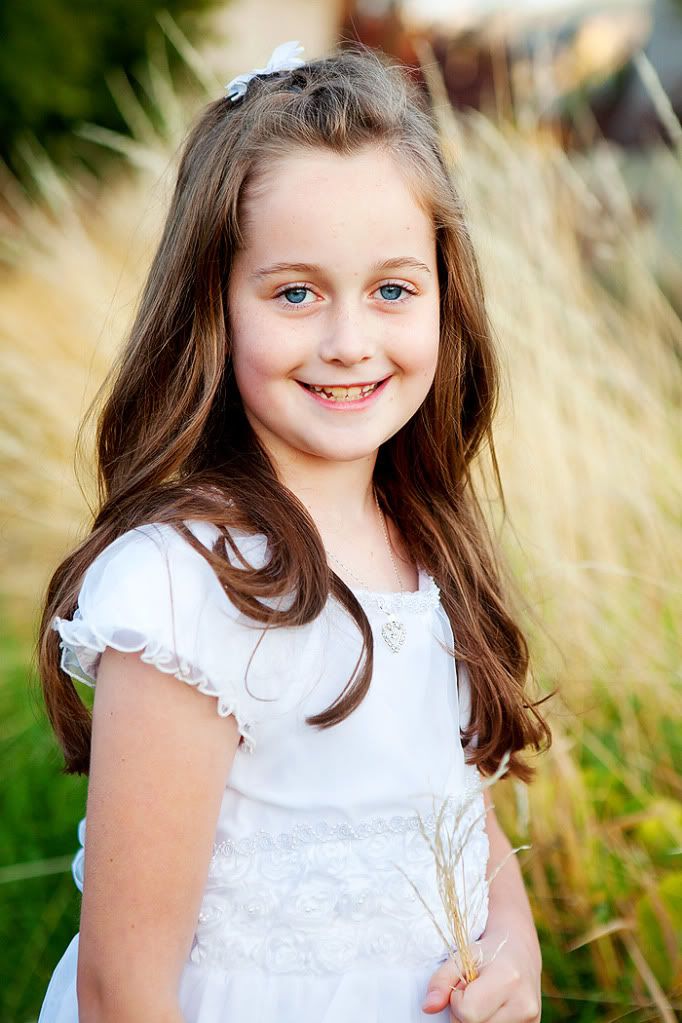 Come visit me again, darling Cara– siete una bella bambina