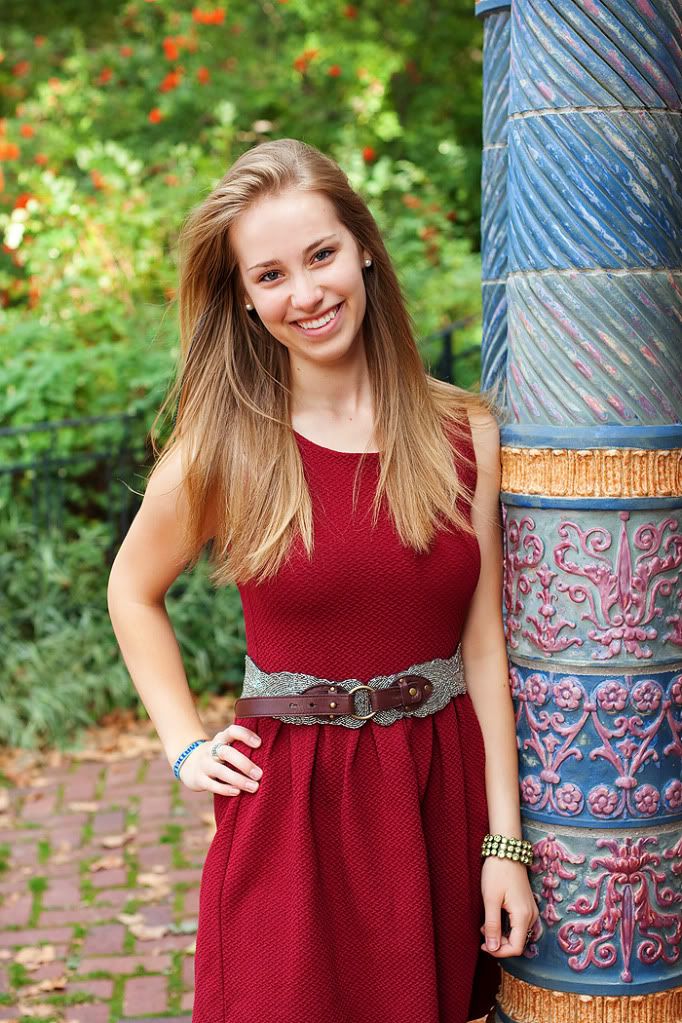 While Madeline ran to change I texted her Aunt Brenda:
You didn't tell me Madeline was gorgeous!
Brenda:
Yep. She's an absolute sweetheart too.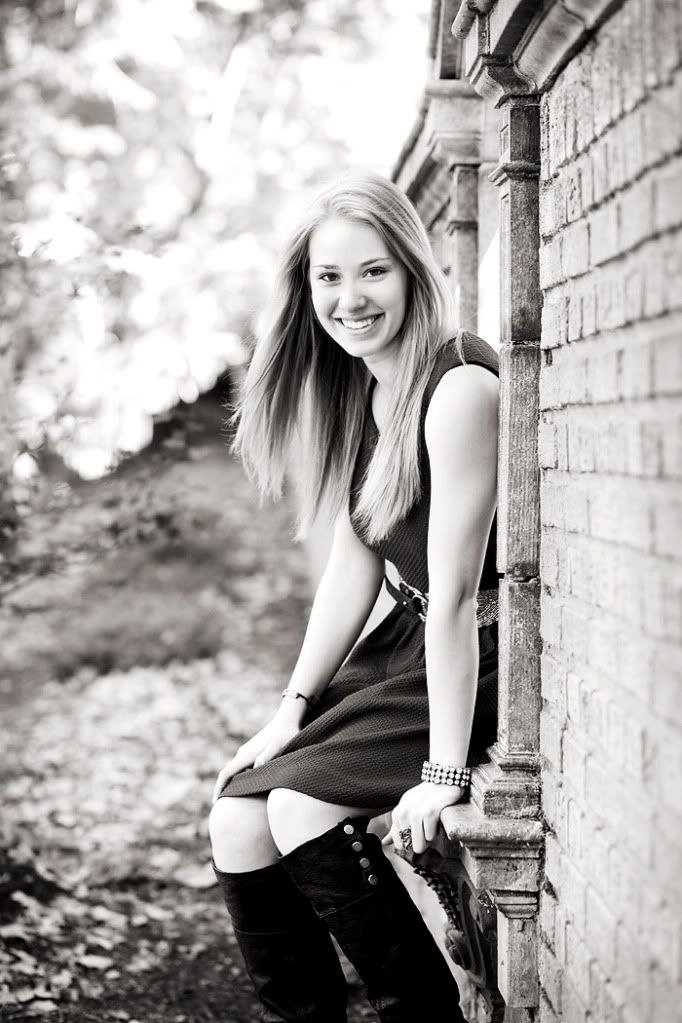 I was completely charmed by darling Madeline. She's charming, funny, polite, enormously talented and smart to boot (did you get that Harvard application done, cutie?)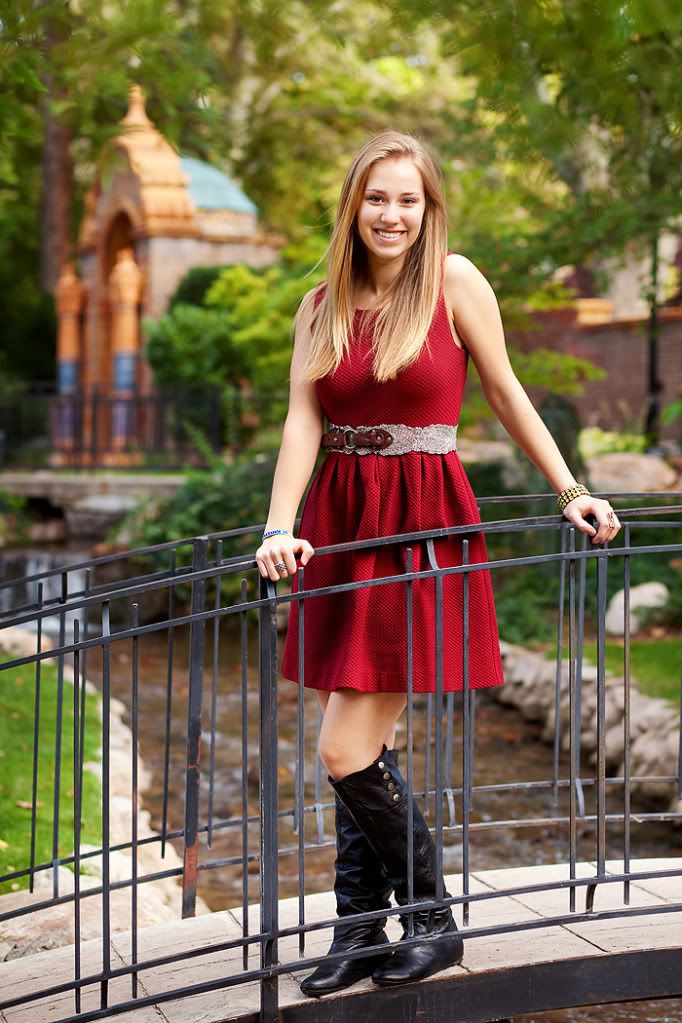 Senior photos are among my very favorites (along with eight year olds and weddings). Eighteen year olds are fresh, beautiful and on the cust of every major life decision. It's an extraordinarily exciting time.

love the bling
It's an enormous compliment to be asked to photograph another photographer; I won't pretend I wasn't intimidated.

possibly my favorite shot of the day

or is it this one?

another college possibility– Cambridge– wouldn't that be fabulous?
Love this girl; can't wait to see where she's going in life.